Mass. Patriot

Add Mass. Patriot as a friend

Mass. Patriot will be notified and will have to accept this friendship request, to view updates from Mass. Patriot and their ratings you must follow them.

Remove Mass. Patriot as a friend



About me
You dont' need to thank for my votes. I'm...we are all...here to vote, just if you vote my stuff I'll vote yours immediately.

Do NOT ask for friendship if you do not vote anything for years...I'm not an as****e just I hate people with VOTE button broken, fix it and will be friends !!!

If I find "INVALID" images I'll leave a comment on it, with the right name of the actress and a photo sample if it's available. I hate to report pics, so please, pay attention on what you post.
Nationality
Italian
Occupation
Steamroller
Relationship Status
Widow
I'm into :
Women of 60's, 70's, 80's
SyFy
Guitars of 60's, 70's, 80's
New England Patriots XXXVI, XXXVIII, XXXIX, XLIX, LI, LIII...
Boston Celtics 57, 59/66, 68/69, 74, 76, 81, 84, 86, 08...
Fortitudo Bologna 99/00, 04/05...
Ducati
Maserati
Mags of 60's, 70's, 80's
Italian Cinema of 60's, 70's, 80's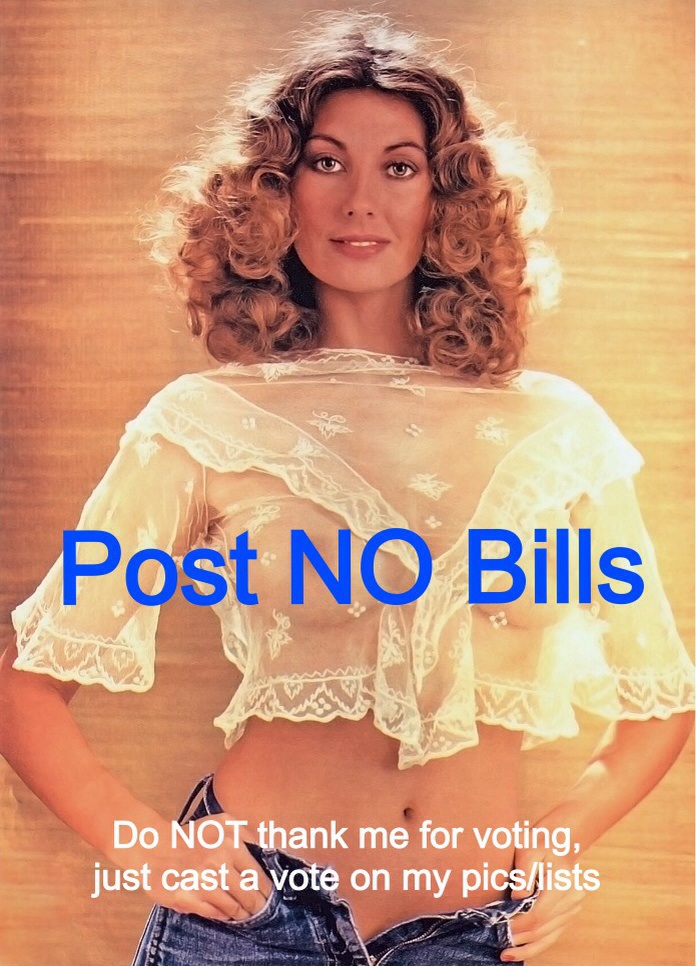 "I'm made of metal
I am perpetual"
"I'm the black sheep of the family I'm the talk of the town
I get wild in the street when the sun goes down"
"Gunter gliebn glauchen globen"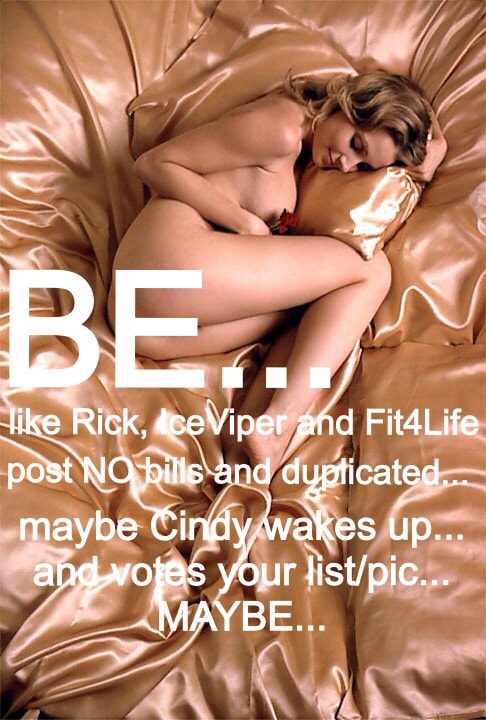 I claim no ownership of any of the images I post.
Mass. Patriot has 87 friends